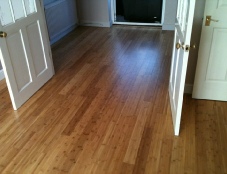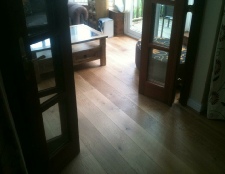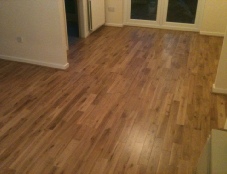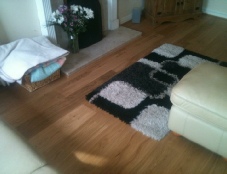 ENGINEERED WOOD
Also known as structured flooring, it has become hugely popular with specifiers, architects, joiners and floor fitters.
In most cases being constructed of several layers of birch, laid and pressed at 90 degree angles. Then a premium layer of oak, walnut maple etc is used as a surface layer. Thickness of this layer obviously depends on prices but ranges from 1.5mm to 6mm.
We have one of the largest selection of Engineered flooring in Wrexham, Chester and North Wales.